About Us
Melody of Life Festival (MOL Fest) was founded in 2023 with an eye towards eliminating the stigma of mental health and connecting those in need to mental health services. MOL Fest is a mental health music festival that offers a unique experience for adolescence and adults to be entertained, empowered, educated and connected directly to mental health providers.
With connections to an abundance of mental health resources and a roster of entertainment acts, MOL Fest is set to be the largest annual festival of its kind. MOL Fest will include major recording artists, Live DJ's, fashion, art exhibitions and guest speakers. Our philosophy is to promote mental health in a fun and entertaining environment because it is more likely to be accepted than rejected, if presented this way. With a free family friendly event open to the general public, MOL Fest will make it cool to discuss and address mental health issues.
Vision
We look to be the liaison between people in need and organizations that can assist those in need creating the ultimate human connection.
Mission statement
We empower lives through music and entertainment, allowing individuals and families to relieve mental tension, while connecting them to resources that improve personal development.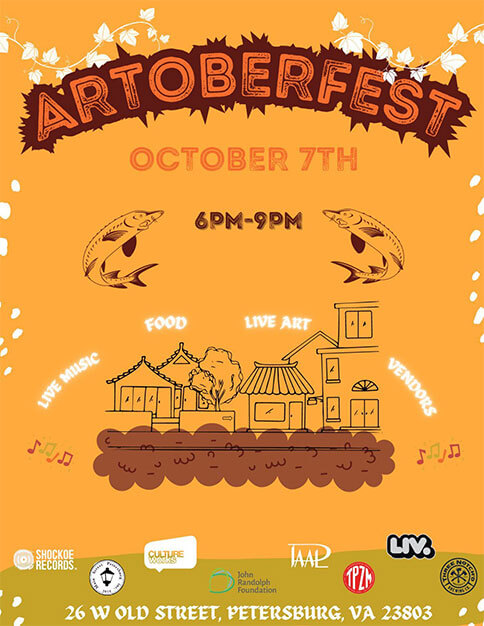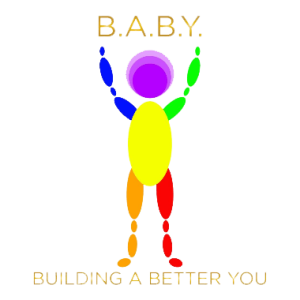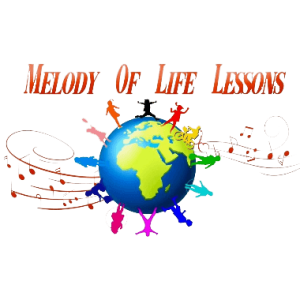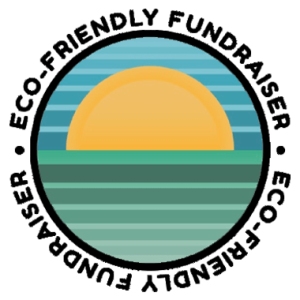 Andrew Nelson has a Bachelor of Arts in Sociology and is a Qualified Mental Health Professional. He has been in the social services field for 20 years and a DJ for 15. With a passion for helping others and a passion for music, he started Melody Of Life Lessons (MOLL) in 2018. MOLL provides mentoring and mental health services to youth using music as a therapeutic tool.
"MUSIC influences MOOD, MOOD affects EMOTIONS, EMOTIONS impacts LIVES"
Sean Powell has his Bachelor of Science in Business and Psychology from Virginia Commonwealth University. He is a Behavioral Health Specialist and is passionately pursuing the innovation of interventions designed to reduce symptoms of behavioral health issues and mental illnesses through entrepreneurship. As Executive Director of Engage, The Foundation (ETF) since 2010, he spends time establishing partnerships with political, public and private businesses, community and student organizations, public schools, private schools, colleges and universities to positively impact society. ETF encourages college students to bridge the gap between the vouth and elderly wisdom through positively influencing society's youth, with focus on strengthening families by connecting resources designed to improve individual stability and family structure. Sean aims to inevitably reduce the costs of government assistance needed to support unstable individuals and families.
My passion to develop individuals through coaching and mentoring started at the age of 22 and transitioned into me becoming a teacher. I have been an Exceptional Educator with Richmond Public Schools for 20 years. Being a product of RPS and understanding the challenges that are faced in the homes, communities and schools lead to the birth of Building A Better You Inc. Building A Better You (B.A.B.Y.) was created to assist with providing individuals resources to help improve their lives which in turn helps to make their communities better.
Knowledge is Financial was established by me in 2018 after experiencing a heart felt argument with an old spouse, which reflected around me not having credit. After that conversation it not only opened my eyes to financial flaws but it allowed me to improve my credit situation. Coming from an urban community where credit nor financials is the topic of the day, I began to turn my full attention over the last few years to helping others that are in need to understand financial literacy implementing the same system that I used to improve my situation. Since 2018, I've accumulated over $300k plus in credit and helped over 100 people do the same. I'm excited to say Knowledge is Financial.
Vendor
Vendor registration is OPEN. Register today before space runs out!!! Approved vendors will be charged the following:
Companies
Mental Health Organizations
TBD
Next Steps- Event organizers will contact you within 48 hours with further instructions. For more information contact:
Andrew: (804) 719-1627
Email: info@molfest.org
MOL Fest
Donate
MOL Fest is accepting donations. Each One Reach One!!! All donations will be administered by Building a Better Your Inc.
EIN: 86-2709653
DLN: 26053628002202
Volunteer
MOL Fest is looking for volunteers to sign up below for the following:
Event Set Up
Event Broke Down
Event Ushers
Event Monitors
Event Ambassadors
Facts
Statistics show that you are more likely to experience mental health illness than you are to develop heart disease, diabetes, or any kind of cancer (Scientific American, A Division of Nature America, INC).
Untreated mental illness decreases an adult lifespan in the United States; people with mental illness die an average of 25 years earlier, in large part due to chronic medical conditions caused by mental illness (National Alliance on Mental Illness).